Welcome to Optometrists on Broadway
We Look After Your Healthy Eyes & Vision!
You need healthy eyes to see the world and enjoy life to its fullest! Your eyes also give our optometrist a way to view your ocular and general health condition. At Optometrists on Broadway, located in Downtown Tillsonburg, our expert eye doctors will inspect your eyes closely. We'll perform a thorough eye exam, for adults and children, to check that your vision is sharp and that there are no signs of a health problem. With over 60 years of providing advanced eye care services to the whole region, including Courtland, Delmer, Delhi, London and Springford, we look forward to seeing all of our valued patients! Contact our office to schedule your appointment.
Progressive Eye Care in Tillsonburg, ON
No matter what you need for quality eyesight, we're here to help. Our Tillsonburg eye care clinic is equipped with the latest diagnostic tools, such as Digital Retinal Imaging and Optical Coherence Tomography (OCT). You'll benefit from detailed, highly accurate diagnoses that will enable our eye doctors to optimize your eye health. We stay on the cutting-edge of eye care, with personalized attention and progressive treatments. Your clear, comfortable and long-lasting vision is our mission.
Focus Your Attention on These Key Areas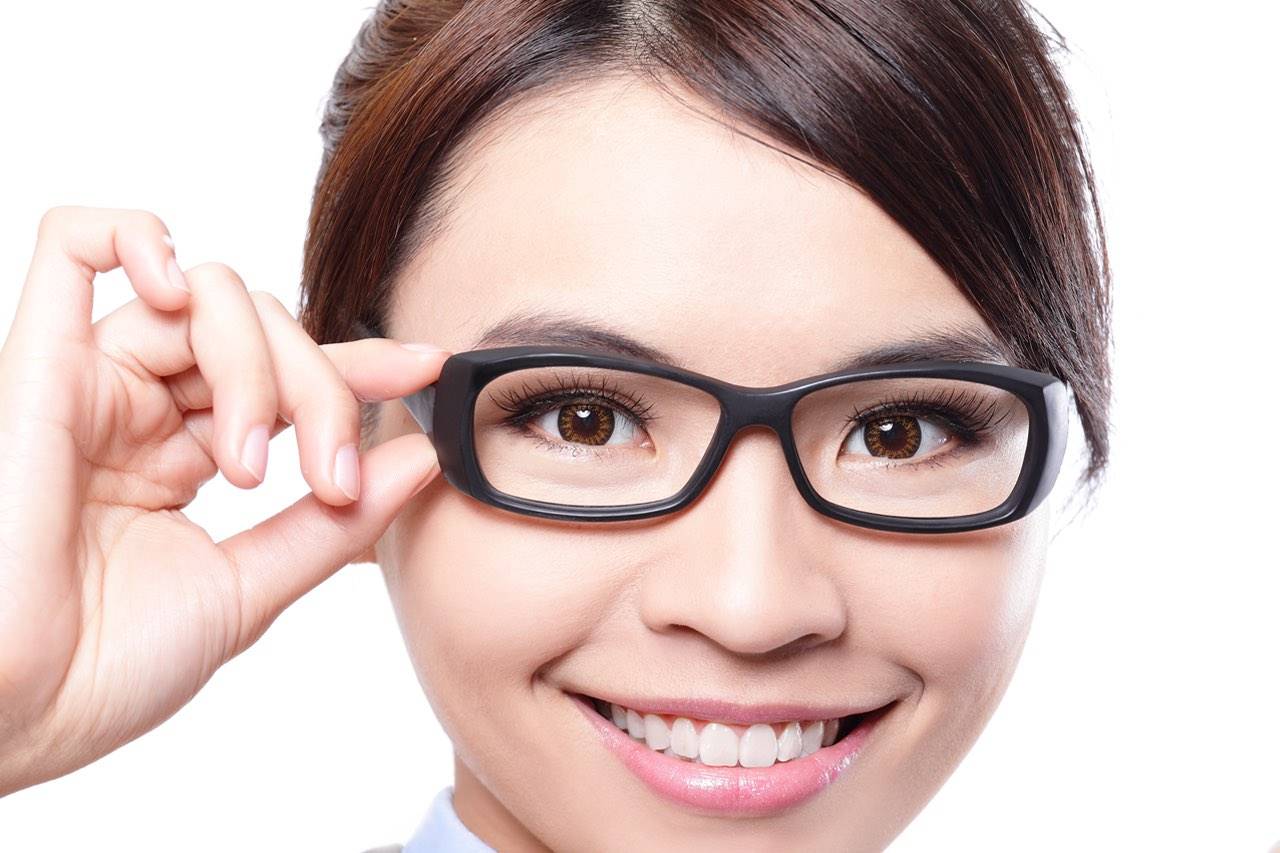 Our staff will help you find the best fit for your specific needs and explain how different lenses and frames will impact your vision.
Exciting Technology! OCT - Advanced Device to Aid in the Diagnosis and Management of Eye Disease.
Learn about eye exams, what's involved in a comprehensive exam, and special considerations for kids and contacts.
Your Trusted Optometrists in Tillsonburg
Every member of our Ontario optometry practice brings unique credentials and a warm, pleasant approach to their patient care. We'll listen to your concerns and answer any questions that you may have about your vision and ocular health. If you have an ocular disease, such as macular degeneration, glaucoma, diabetic retinopathy or cataracts, we'll monitor and help manage it to prevent complications. Co-management of ocular surgeries, such as LASIK and cataract procedures, is performed efficiently in our convenient office. No vision condition is too complex, and we'll work to maximize your eyesight.
Treatment of each patient as an individual is our motto, and our eye care and eye exams are customized to meet your requirements. We appreciate our patients from Tillsonburg, Ostrander, Delmer, Rosanna, Delhi, Aylmer, and Mt. Elgin – and we don't compromise when it comes to patient satisfaction! Contact us at Optometrists on Broadway to set up your appointment.
Vision Correction that Fits
Our eye doctors, Dr. Dale Springer, Dr. Jeff Drexler, Dr. Emily Manning, and Dr. Mohammad Lawendy, will evaluate your visual acuity and functional vision comprehensively. We will verify that your vision prescription is accurate and appropriate for your visual needs and expectations. If you require eyeglasses, our opticians will be pleased to assist you with choosing the ideal designer frames to flatter your face. We're experienced in fitting you with eyewear to support your vision condition and match your unique style.
Contact lenses offer a level of convenience that many of our patients prefer. Expert contact lens fittings, including for hard-to-fit patients, are part of our total eye care services. We'll take the time to ensure that your lenses are comfortable and clear.
A full selection of eyeglasses & contacts is available in our Tillsonburg office. With open doors and a friendly welcome, we invite residents of all our neighboring communities, such as Ostrander, Delmer and Rosanna, to stop by!
FEATURED FRAMES - Michael Kors
Feb 12, 2019
Many eye diseases are associated with aging, and even before you notice any problems, it is common for one of these conditions to be detected during a comprehensive eye exam. If you were diagnosed with an eye disease, such as cataracts, glaucoma, macular degeneration, diabetic retinopathy, or dry eye, you...
Dr. Dale Springer graduated from the School of Optometry at the University of Waterloo. He received additional training in the Treatment and Management of Ocular Disease in Oklahoma, enabling him to practise full-scope optometry in Ontario including the use of therapeutic drugs. After graduation Dale worked in Sudbury, Ontario for...